Brenda Anugwom
Nigeria Country Manager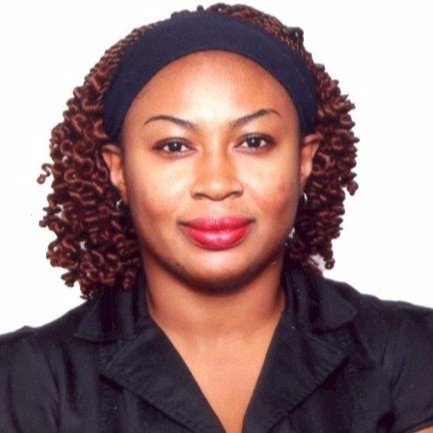 Brenda Anugwom is the Country Manager for Nigeria.
As a lawyer with 19 years of experience in the development sector, Brenda worked at the World Bank in Washington before returning to Nigeria to work on donor-funded projects, one of which is the World Bank/SFTAS project on public procurement reforms.
She holds a Master of Laws degree from Loyola University Chicago.