Join Our Team
We offer a flexible, supportive working environment for people with a passion for policy, transparency, and research.
VIEW OPEN POSITIONS
Work with us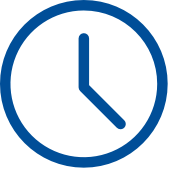 Flexibility
Our staff network spans across countries and continents. At PolicyVault you can work from anywhere at any time. Our operations are completely remote which allows for complete ownership over one's work and productivity style
Conducive Environment
Policy Vault privileges the needs of its employees. Our company culture focuses on open dialogue and learning. We are committed to creating a diverse and inclusive working environment that aligns with our mission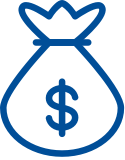 Competitive Salary
Our compensation packages are competitive and are commensurate with experience.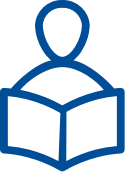 Learning & Development
At Policy Vault, we focus on learning and career development. Through our onboarding process and frequent feedback exercises, we purpose to put our staff on a path to career success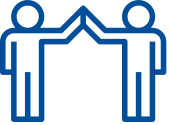 Great Colleagues
Our diverse team comes with a wealth of experience and a shared enthusiasm for vision. Interactions between one another are always based on respect, understanding, and a willingness to support each other.

Health Insurance
Regardless of location, Policy Vault offers its team health insurance.
Policy Vault Team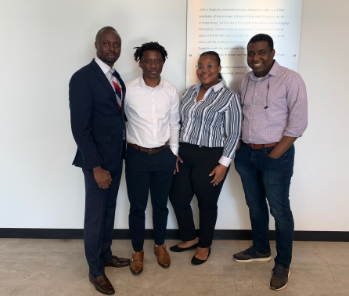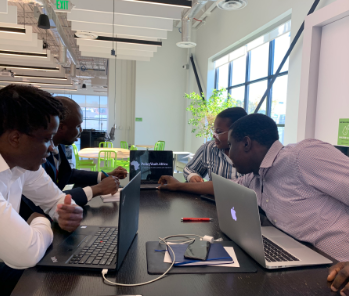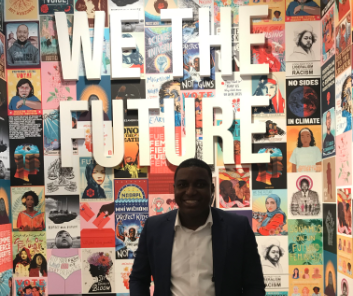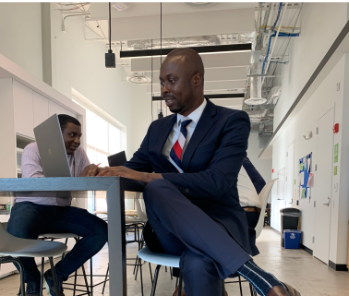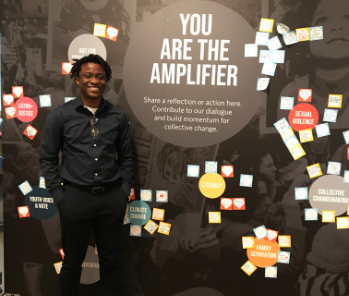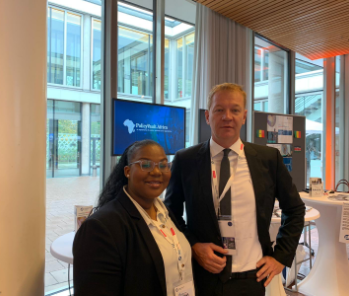 Open Positions
Nothing posted yet, please check back later.