Ruto Begins Talks with Opposition to End Incessant Protests in Kenya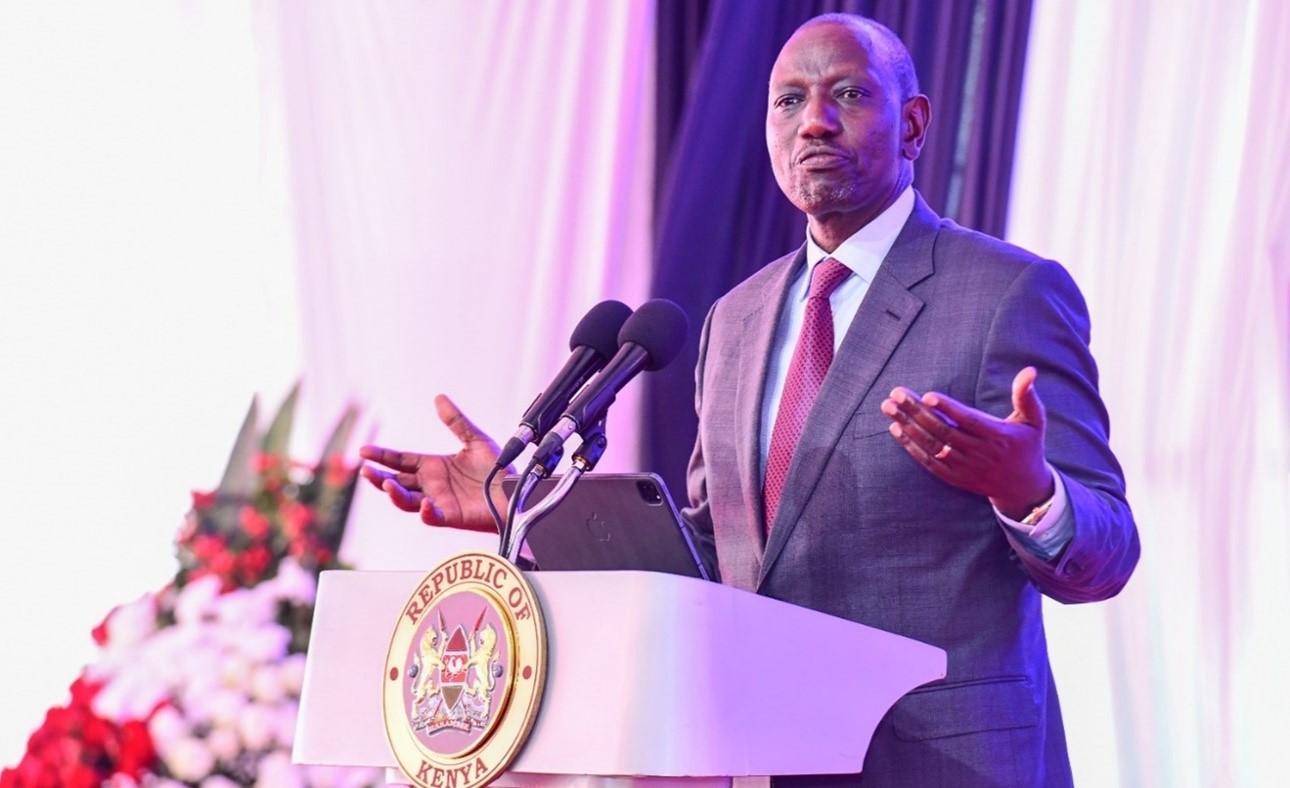 After months of political tension and opposition protests over the cost of living, tax increases, and lack of electoral and constitutional reforms, last week Ruto accepted dialogue with the main opposition led by Veteran leader Raila Odinga. Throughout the six months of protest, which began in March 2023, over 20 people have been killed in clashes between protesters and the police across the country. Additionally, the protest has slowed down business and economic activity, especially in the informal sector. In one estimate, each day of the protest cost the economy US$21 million.
There are several key areas of dialogue that could help bring an end to the protracted standoff:
Policies to address the soaring cost of living and hyperinflation in essential commodities, like food and fuel.
Agreement on recent tax increases on fuel and VAT.
Electoral reforms and Odinga's request for an audit of last year's presidential elections.
These issues are critical not just for the opposition. According to one analyst many Ruto supporters also feel betrayed by some of his recent policies. Ruto campaigned with promises of lifting the poor "Hustlers" out of extreme poverty, but roughly a year into his presidency, poor communities are arguably suffering the most from some of his policy choices. He has increased taxes and removed subsidies on maize, fuel, and electricity. These policies have raised the cost of living and negatively impacted the standard of living of poor households, potentially in a disproportionate way to those in middle or high-income households.