Tigray Truce Has Not Calmed Situation in Ethiopia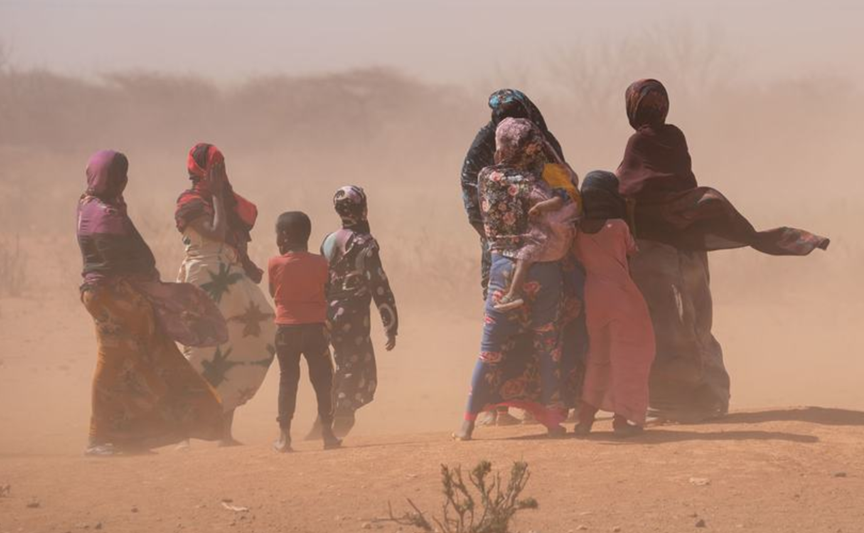 Since November 2020, when armed conflict broke out, Tigrayans in Western Tigray have been subjected to torture, arbitrary detention, and forced deportation by local authorities and Amhara forces in Ethiopia's northern Tigray region. This is part of an ethnic cleansing campaign by the group to forcibly expel Tigrayans from the zone, according to Human Rights Watch.
The cessation of hostilities agreement (COHA) signed in November 2022 has not had a lasting impact on the campaign that has caused hundreds of thousands of Tigrayans to be displaced, with some fleeing to Sudan, according to the Human Rights Watch. In fact, as of the last quarter of 2022, East Sudan registered a total of 47,312 refugees from Ethiopia, most of whom have now been forced to return because of the outbreak of conflict in Sudan, according to a report by the International Organization for Migration.
While measures by the Ethiopian government have proven to be ineffective and less transparent, below we highlight key recommendations that could help calm the situation in Western Tigray:
— Ethiopian authorities:
Suspend officials and security personnel from the Amhara Special Forces and Ethiopian federal forces suspected of committing serious abuses in the Western Tigray Zone while investigations into their actions take place.
Investigate serious violations of international human rights and humanitarian law.
Create an independent agency, in cooperation with displaced people and UN agencies, to plan and ensure that people can return to their homes safely, well-informed, and with dignity.
— The African Union
Ensure that the AU Monitoring Mission publicly reports on protection concerns, rights abuses, and humanitarian access in Western Tigray during its proposed visit in June.
— Ethiopia's partners
Impose sanctions on individuals involved in the ethnic cleansing campaign since the November truce.
Monitor justice and accountability initiatives within Ethiopia and ensure government investigations and accountability efforts are more transparent.